Welcome to DOMIN-YO! PROMOTIONS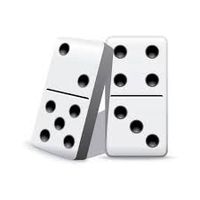 Representing musical talent based in the Western North Carolina region.  We offer a wide range of musical talent available for private and public events, from intimate duos to full dance party music.   Please contact us via our contact page for availability or rates.  Let DOMIN-YO! make your event a smash!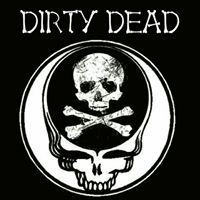 DIRTY DEAD is a Grateful Dead tribute act well known in the region for their modern, upbeat versions of the classic Grateful Dead / Jerry Garcia catalog.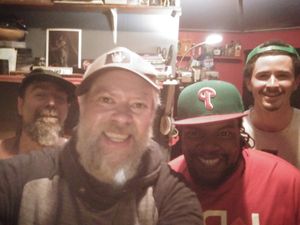 PAUL I TOSH & THE REGGAE REBELS are a funky roots reggae band, combining classic reggae artists and their own originals for the perfect 'funky reggae party'.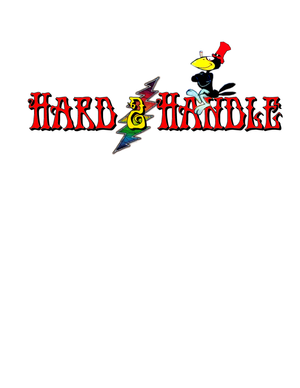 HARD 2 HANDLE is a Black Crowes tribute band, featuring some of the finest Southern rock talent in WNC.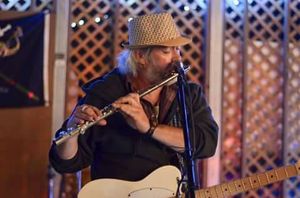 DIRTY DAWG is an acoustic duo featuring guitar, flute and a variety of instruments featuring classic folk, rock, country and blues as well as featuring music from the acoustic side of the Grateful Dead.  Perfect for quieter and more intimate gatherings.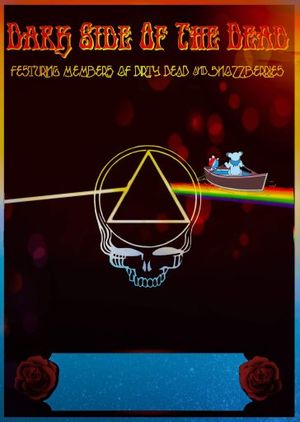 DIRTY FLOYD:  Authentic Pink Floyd experience featuring the classic line-up and hits from the famous psychedelic superband!