Welcome to 
WELCOME TO DIRTY DEAD and DOMIN-YO! PROMOTIONS WEB PRESENCE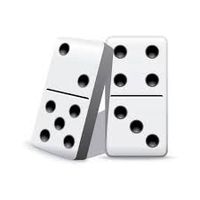 Representing musical talent based in the Western North Carolina region.  We offer a wide range of musical talent available for private and public events, from intimate duos to full dance party music.   Please contact us via our contact page for availability or rates.  Let DOMIN-YO! make your event a smash!
Our flagship band, DIRTY DEAD, just celebrated their 6th birthday!
UPCOMING NEWS!!!
09 OCT 22 ::::  DIRTY DEAD TO ROCK WEST ASHEVILLE HALLOWEEN COSTUME PARTY!!  @ THE BREW PUMP, THURSDAY OCTOBER 27 !! 
08 OCT 22 :::: Acoustic sessions with Paul from DD & friends doing 5-show run!  SEE SHOWS